People have asked so I've put together a thorough, educational step-by-step guide to making your own camera holster from two leather belts. Enjoy.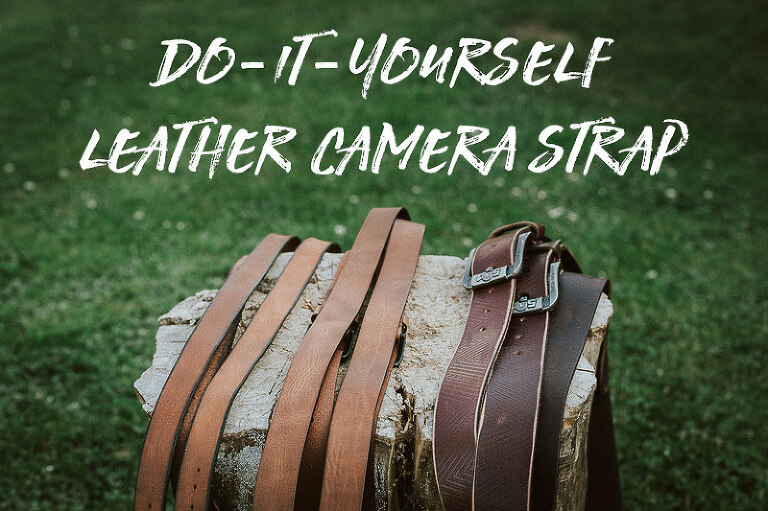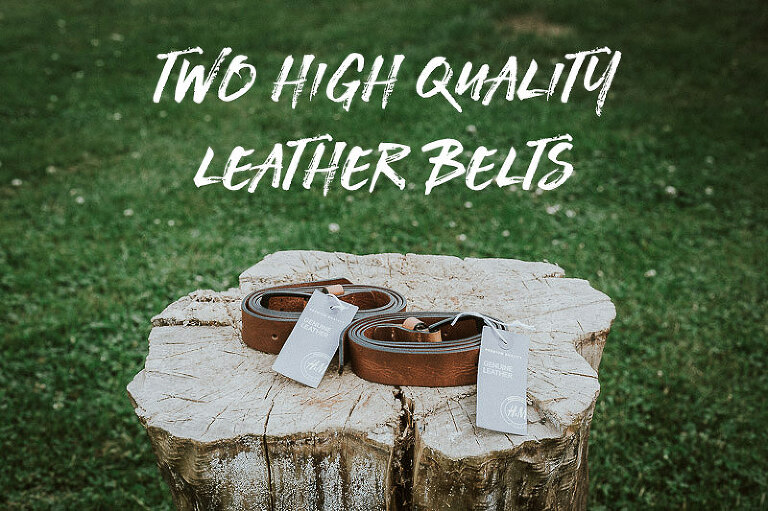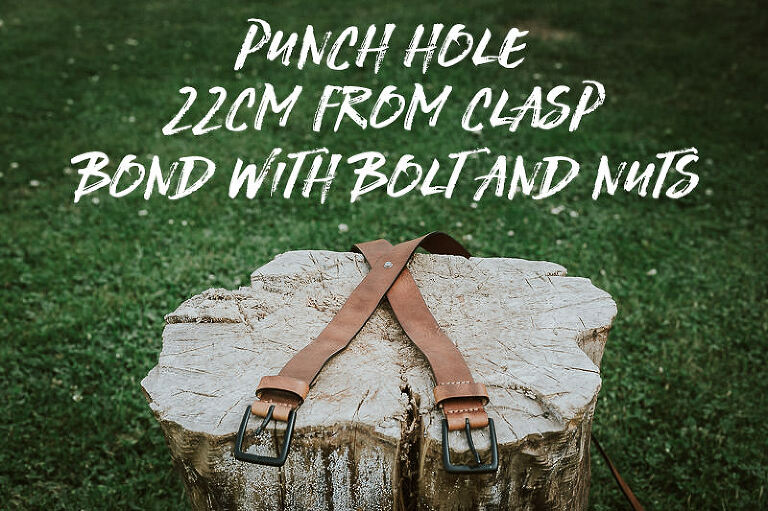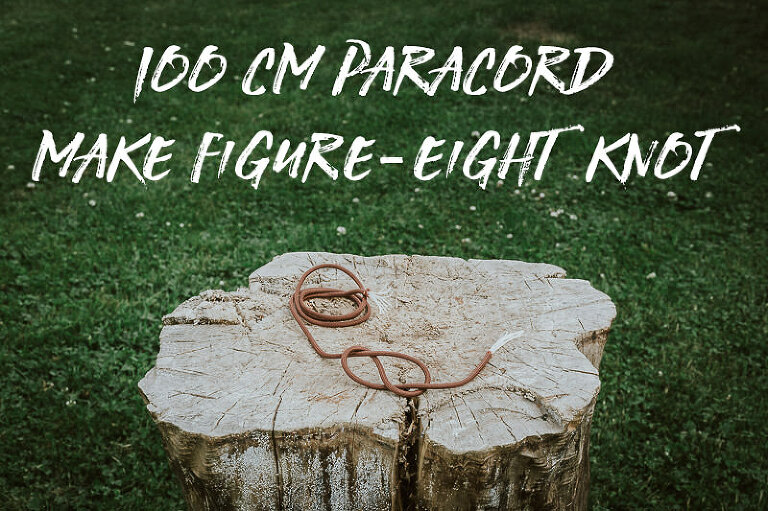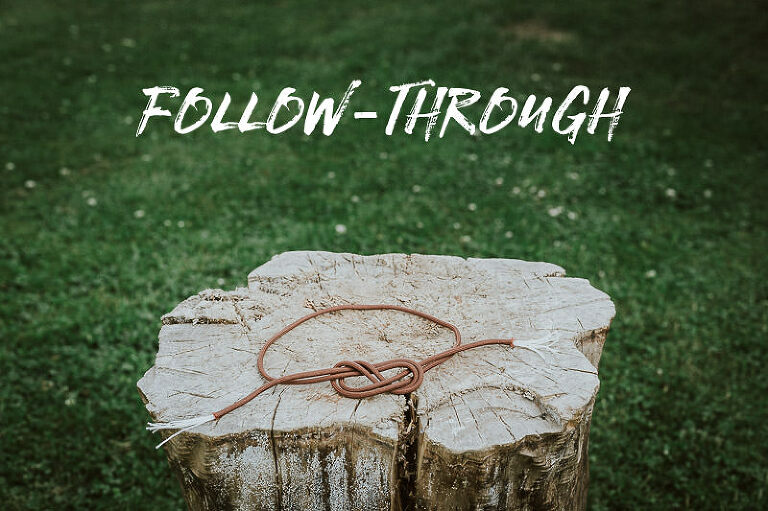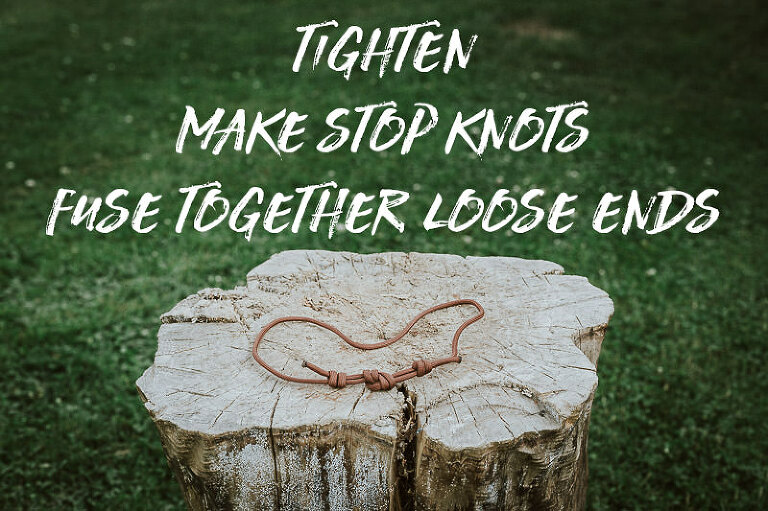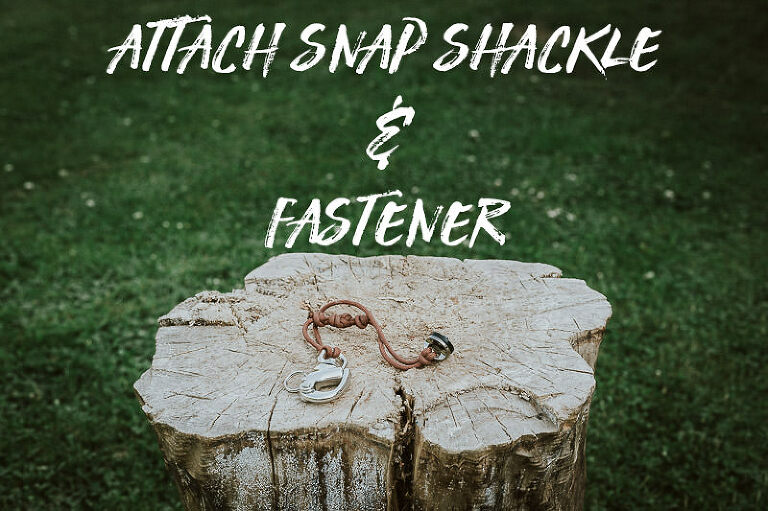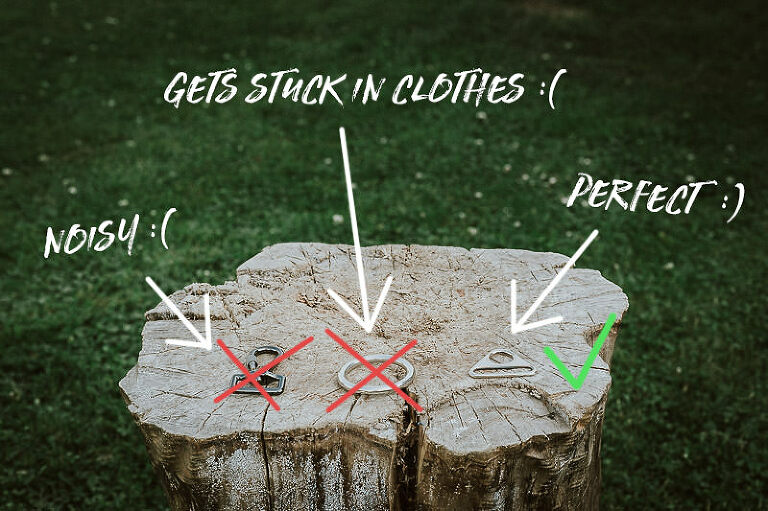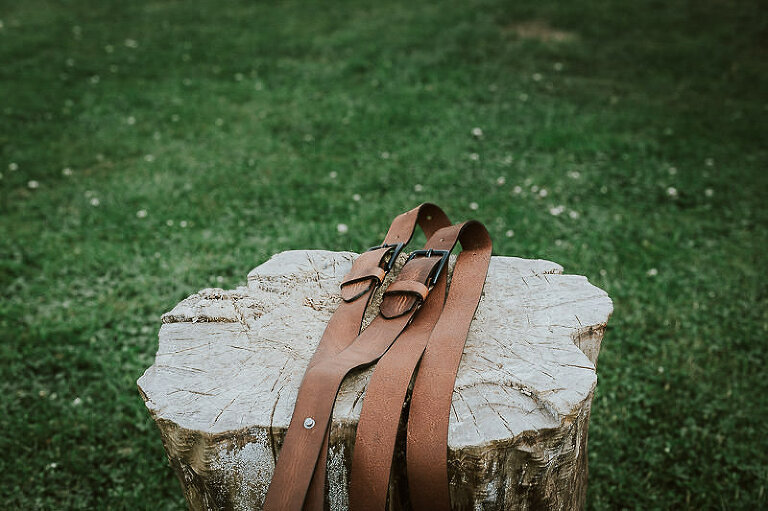 A few notes:
Apply leather oil to straps before use. It will decrease friction, prevent creaking noise, increase lifelength, make it dirt/sweat/water-resistant and make the strap softer.
Unless you use very heavy camera equipment, opt for thinner rather than wider belts as they will be less prone to slide off your shoulder and need frequent adjustments as you use them. Ive found a width of 2.5cm to be optimal.
If you dont follow this guide strictly, at least try to minimize metal-to-metal contact in your design as it will be noisy.
I've fused the belts together using a bolt, two nuts and two washers and secured it with epoxi. Other means of attachment are rivets, eyelets or chicago-screws.
For the fastener that attaches to your cameras tripod mount, only use models that are cast in ONE piece as you see pictured above.  Fasteners held together with flimsy pins are both noisy and less secure.
Use heavy duty snap shackles and nylon lines / paracord. It will not only give you peace of mind but last forever.
Make the camera slider / paracord loop on the left side slightly longer.