Wedding photographer Copenhagen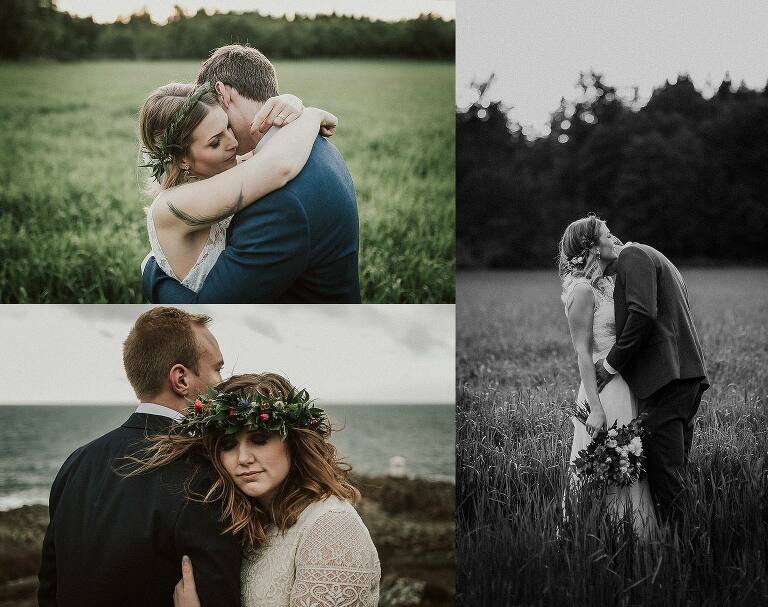 Did you end up here looking for a wedding photographer copenhagen?
In the danish municipal of Sjaelland lies what has to be scandinavias most versatile city.
Everything from extraordinary architecture and world class gastronomy to Christiania.
Copenhagen has won the title 'worlds best town to live in' many times and always ranks high in travel magazine magazine rankings. What better town to get married in than that? Take a tour around my site. Look at my portfolio and read my bio.
Contact me. Tell me a little about you and your plans. What makes your heart sing?
Popular dates fill upp quick. Don't wait too long.
All the best, Jonas.
Wedding photographer Copenhagen