Wedding photographer Iceland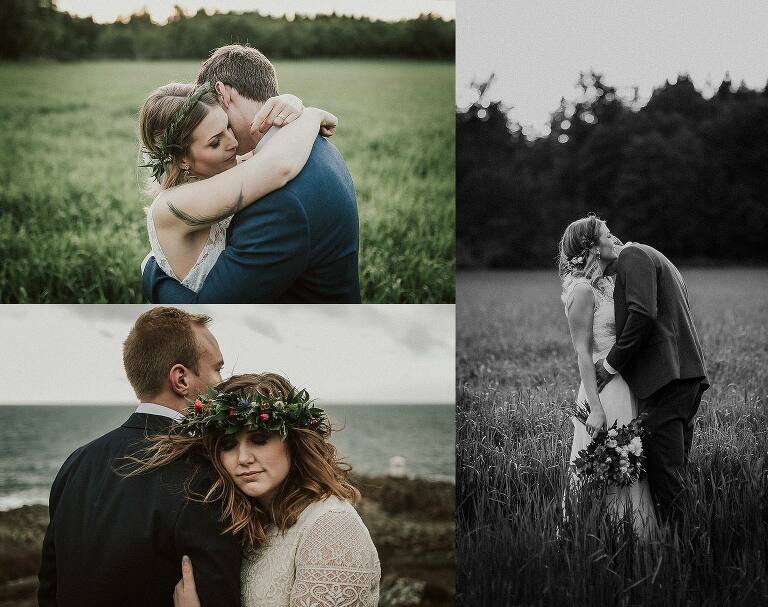 Are you planning to get married on Iceland? Great choice. Iceland's dramatic nature and scenic landscapes makes it an ideal place to get wed. It'd be a great honor for me to immortalize you celebration of love. Or why not tie the knot in Reykjavik, the worlds northest city in this land fire and ice.
In my portfolio you'll find full day weddings. Here you can read a little about me and my philosophy.
Contact me. Tell me a little about you and your plans. What makes your heart sing?
Popular dates fill upp quick. Don't wait too long.
All the best, Jonas.
Wedding photographer Iceland