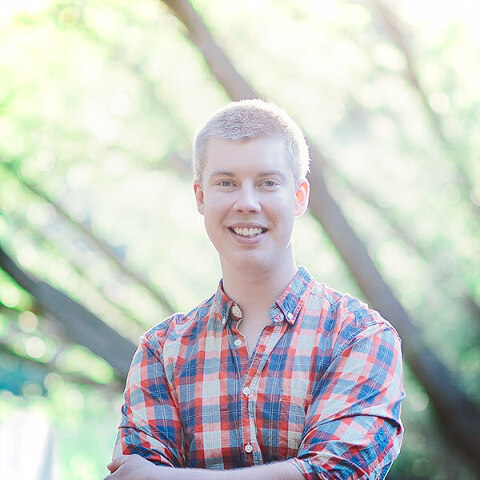 Love. Adventure. People.
My three favourite things.
Take equal parts of each and boil down. That slightly thickened syrup is weddings. Is there anything more powerful than finding the one person you can't live without? Your one true friend.
Anyway. I'm Jonas Karlsson and I'm a wedding photographer. Pleased to meet you. When I'm not living my dream photographing weddings im planning my next adventure with my loving family. I love the little things in life and never take myself too seriously. I strive to create imagery that is genuinly beautiful and honest without being cheesy. Usually, the most beautiful part of a wedding is not the ceremony but all the little moments that happen in between. For that reason i only shoot full weddings. I'm just as eager as you to create and craft the wedding images you deserve.
Contact me. Tell me a little about you and your plans. What makes your heart sing?
Popular dates fill upp quick. Don't wait too long.
All the best, Jonas.
---
Testimonials