Wedding photographer Italy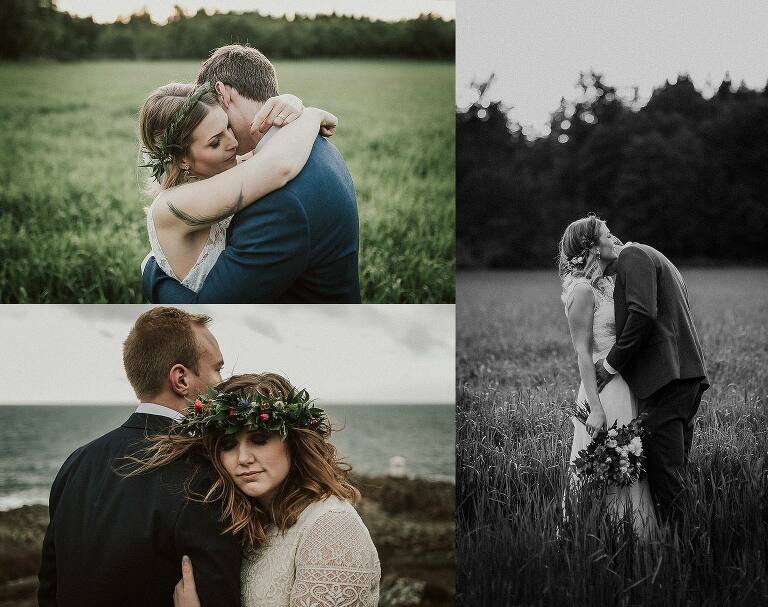 Are you looking for a wedding photographer for your wedding in Italy?
No photos really do Italy's most popular wedding destination, the amalfi coast justice. The houses, the blue ocean and the sky. Another popular place to get married is the Toscana region with its world heritage town Florence.
Venice is a classic needing no further introduction for couples in love.
If the salty ocean isnt for you there are freshwater lakes like lake Como.
Least but not last we have the capital of Italy, Rome with its historical monuments like Colosseum.
Look through my work as a wedding photographer here.
Read a little about me and my philosophy here.
Contact me. Tell me a little about you and your plans. What makes your heart sing?
Popular dates fill upp quick. Don't wait too long.
All the best, Jonas.
Wedding photographer Italy