Wedding photographer Norrland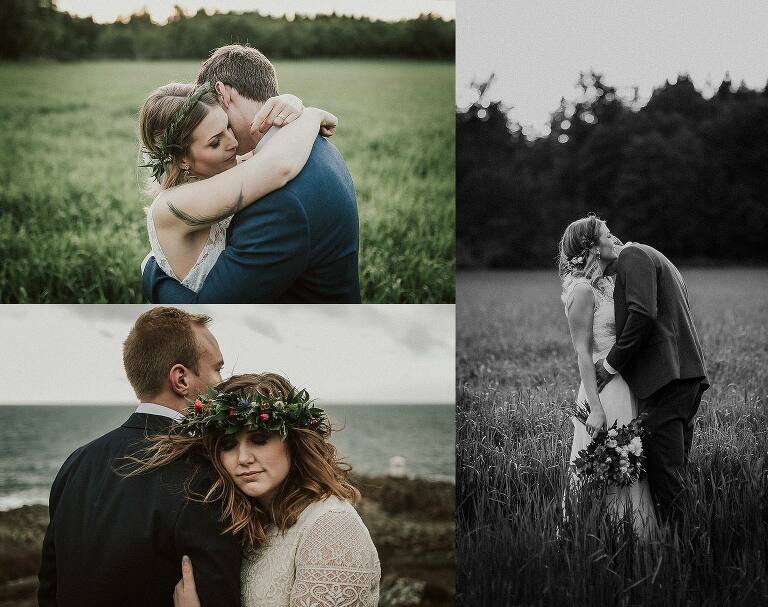 Were you on the hunt for a wedding photographer in Norrland and wound up here?
What better place to marry your love than northern Sweden? With it's remarkable nature and nice people norrland is truly a perfect place to tie the knot. With big cities like Umeå – the city of birches and Sundsvall – the capital of Norrland, the possibilities are endless to shape your wedding just like you want it.
Make yourself at home by looking through my portfolio and read some about me in my bio.
Contact me. Tell me a little about you and your plans. What makes your heart sing?
Popular dates fill upp quick. Don't wait too long.
All the best, Jonas.
Wedding photographer Norrland